Sustainability
We deliver sustainable solutions that improve efficiency, reduce emissions and conserve resources.
Our Approach to Sustainability
The development of environmental sustainability strategies is a critical issue for industrial manufacturers throughout the world.
As a company, we are committed to advancing new technologies and solutions that help improve environmental sustainability for our customers and the industries they serve. It includes deploying advanced technology and automation solutions, reducing emissions leakage, improving energy efficiency, and reducing waste. Globally, our teams are driven to develop and scale new innovations that help our customers achieve environmental sustainability goals as we work together to create a healthier and cleaner planet.
Our customers are prioritizing efforts to improve their environmental sustainability, while reducing operating costs across their organizations.
Rheonics is committed to delivering environmentally sustainable solutions and supporting our customers' sustainability strategies by providing solutions that enable:
Prevention of unwanted manufacturing steps
Waste and inventory management
Monitoring and management of energy consumption
Improves equipment and operator safety by providing real-time warnings
Rheonics' software offerings play an important role across these environmental sustainability efforts. For example, our RCP – uses artificial intelligence and machine learning to improve reliability and safety and to reduce energy use, GHG emissions and material waste, while optimizing production for industrial manufacturers. Our software enables workers with enhanced access to critical information and expert guidance as well as empowering remote collaboration to maintain operations and prevent downtime.
We drive innovation that makes the world healthier, safer, smarter and more sustainable.
Industries
Automation and data-driven quality control transform processes sustainably, reduce material usage, emissions, energy consumption and improve operator safety across multiple industries.
Food and Beverages
Rheonics sensors come with special process connections to maintain the hygienic standards for food applications.
Batter mixing
Chocolate
Dairy products
Food emulsions
Ensuring quality and safety and achieving significant reductions in energy and material consumptions with data-driven optimization and automation.
Pharmaceuticals
Broad portfolio of companies in pharmaceutical industry who have deployed Rheonics sensors for their process precision needs and compliance requirements.
Pharmaceutical printing
Tablet coating
API manufacturing
Medicines and drugs – eye drops, cough, nourishments
Helping global healthcare and pharmaceutical supply chains to maintain quality, safety and enabling them to scale rapidly.
Coating
Custom-built solutions from Rheonics help coating machine builders enable the coating consistency for their application and helps their end-users move towards zero-defects.
Automotive painting and coating
Anti-corrosion coating
Battery electrode coating
Coils, sheet metal and wire enamel coating
Sealants and adhesives coating
Printing
Turnkey integrated automation solution for full control over your printing and coating process. InkSight measures and controls viscosity within 0.5 cps : 100 times greater resolution than average efflux cups. Rheonics has deep expertise working with printing equipment builders and empowering them with the much needed ink viscosity management solutions.
Evidence of sustainability impact with Rheonics technology
Accelerating the move to EVs
Using sensor in battery manufacturing enhances quality and enables production ramp-up, required to cater to the transformation to EVs.
Conserving resources and advancing health, comfort, food quality and safety
Conserve vital resources. Accelerate pharmaceutical development and delivery with automation, especially in epidemic or pandemic setting.
Efficient waste management and water saving practices
Using sensor for automatic diversion of non-compliant discharge to calamity tanks, enabling efficient water treatment and reuse.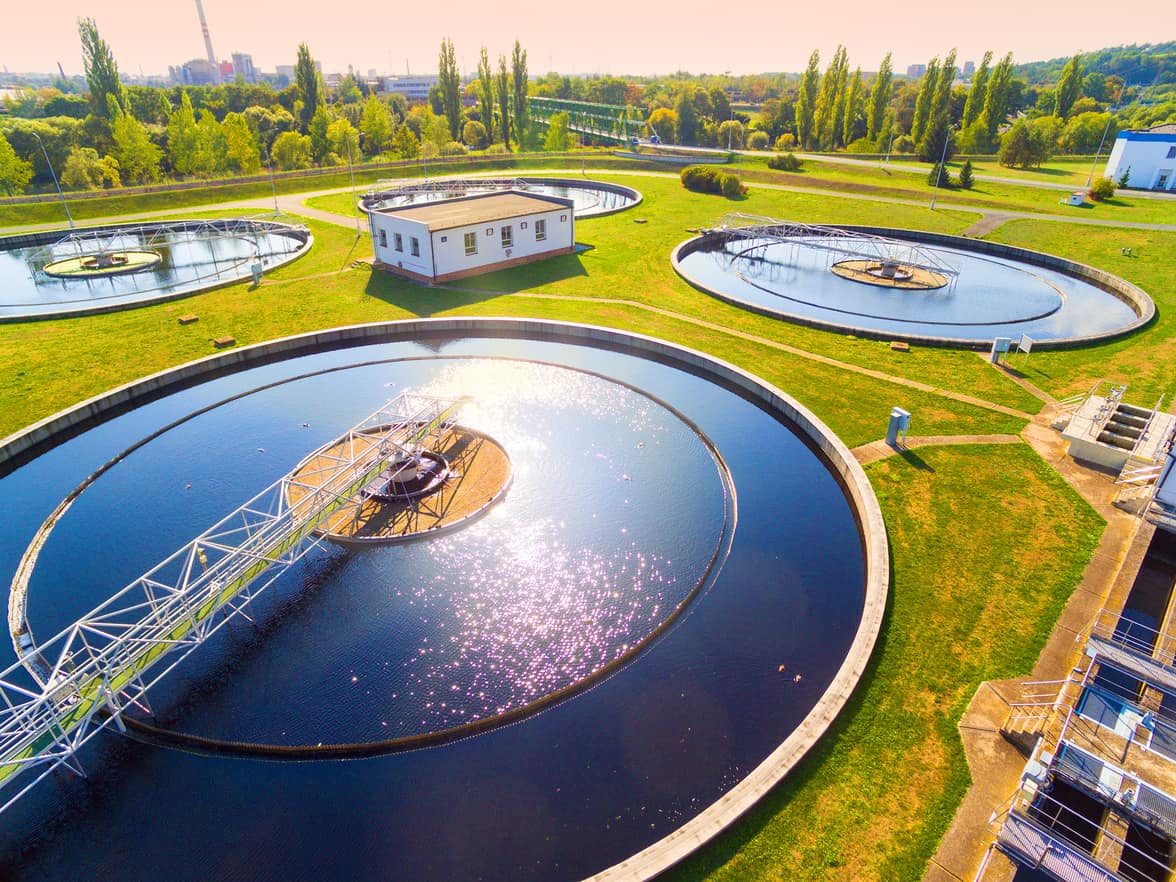 Combating emission levels in printing and coating facilities
Reduce solvent consumption and solvent emissions in printing and coating processes. Enhance productivity and operator safety with viscosity automation.
We deliver sustainable solutions that improve efficiency, reduce emissions and conserve resources. There are 1000+ applications that we currently serve.
Supporting UN's Sustainable Development Goals
Rheonics has formed strategic partnerships with global manufacturing, engineering and R&D organizations and companies to drive sustainable development. Our customers harness our technology to address specific challenges in relation to UN's SDGs.
A robust Quality Management System
With the ISO 9001 certification for our QMS, we demonstrate that we have robust and defined procedures in place in all of our business areas with a strong focus on sustainability practices in our production. Our commitment to quality and sustainability is at the heart of everything we do, and we strive to maintain high standards of quality while always remaining compliant with regulations and specifications.
Awards and Recognitions
Fluid intelligence leads to better utilization of resources
We envision a world of material transformation that uses materials and energy in the most efficient way to deliver sustainable processes.
To build the team's extensive technical expertise in fluid sensing into commercial products that our customers can use to control and optimize their processes: increasing efficiency, margins and sustainability.
Measure. Control. Optimize. Monetize.