Rheonics InkSight and SRV technology wins the FTA Technical Innovation Awards 2021
It's an incredibly proud moment for all of us here at Rheonics to announce that the Rheonics' InkSight technology has been selected by Flexographic Technical Association for the prestigious 2021 FTA Technical Innovation Award.
For over 20 years, the FTA Technical Innovation Award has recognized the most innovative and impactful technologies for the ever-evolving package printing and converting industry. The recipients of the Technical Innovation Award are deemed by a panel of industry experts to have the potential to change flexography's future for the better. They include innovative technologies that utilize the flexographic process or have been designed specifically to enhance flexographic printing.
In a series of posts to follow, our printing application engineering team will share details on the innovative technology behind Rheonics InkSight and how it is revolutionizing the printing and packaging operations and making them more efficient, safe, reliable and futuristic. We are proud to be positively transforming the printing industry towards a sustainable future.
The RPS InkSight System Overview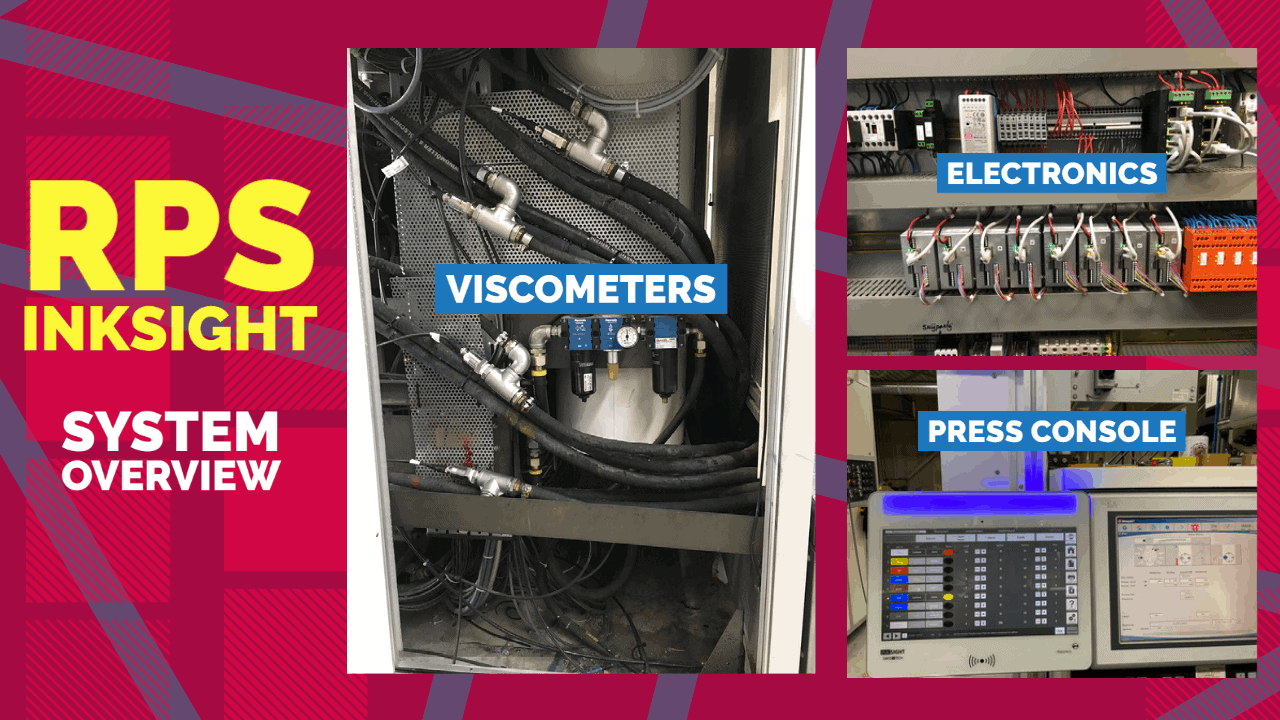 How does the RPS InkSight System work?
Rheonics Award winning technology and products
All Rheonics products are designed to withstand harshest process environments, high temperature, high level of shock, vibrations, abrasives & chemicals.
Key user benefits of the RPS InkSight
RPS places the focus on print quality instead of measurement skills.
Achieve best in class print quality, dramatically reduce setup time and optimise use of pigments and solvents. Improve productivity and efficiency through complete automation of color control on your press.
Single click, intuitive control of ink viscosity
Reduce setup time and eliminate setup scrap by loading previously saved job configurations, enabling consistent print quality in repeat jobs with minimal efforts for production
Robust, maintenance free viscosity sensor eliminates need for re-calibration or cleaning by operators
Better print quality: Tighter, more accurate color density and dE control across the complete run
Edge over competitors by undertaking higher margin – higher quality print jobs made possible with the RPS InkSight system