The Award Winning Technology
2021 FTA Technical Innovation Awards
For over 20 years, the FTA Technical Innovation Award has recognized the most innovative and impactful technologies for the ever-evolving package printing and converting industry. The recipients of the Technical Innovation Award are deemed by a panel of industry experts to have the potential to change flexography's future for the better.
InkSight fundamentally changes the nature of the flexo printing process, from initial job setup all the way to jobs that, once delivered, secure a clear path to repeat business… It can produce a change in the very culture of the flexo industry by adding job-length consistency, accuracy and efficiency.
2021 Gravure Awards for Sustainable Packaging by ERA
Rheonics was awarded 2021 Sustainable Packaging Innovation Award by European Rotogravure Association for their new inline viscometer technology for ink viscosity measurement in the press.
Printers can achieve unmatched color accuracy and quality with the InkSight system and ColorLock™ software –which is designed in collaboration with printers, for printers. Viscosity automation and predictive tracking control with InkSight reduces waste and materials consumption, as it increases efficiency and improves quality.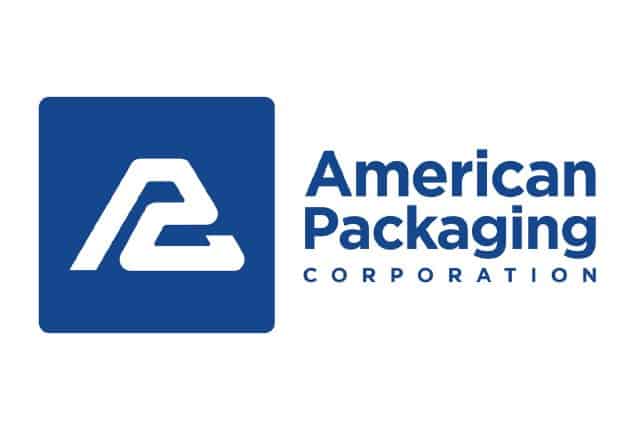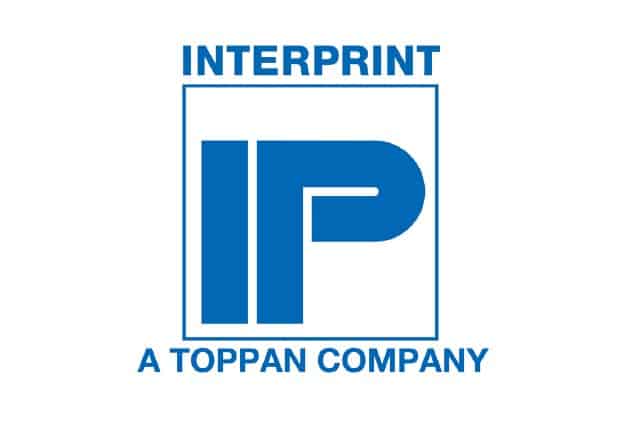 Todd Luman, Manager
"In my professional opinion, there is not another viscosity control system on the market place today that can match the results we have experienced to date with the Rheonics SRV sensor. It is a new technology that separates itself from the others. I have not had the same level of performance as displayed by the Rheonics InkSight controller due to their technology product advancements."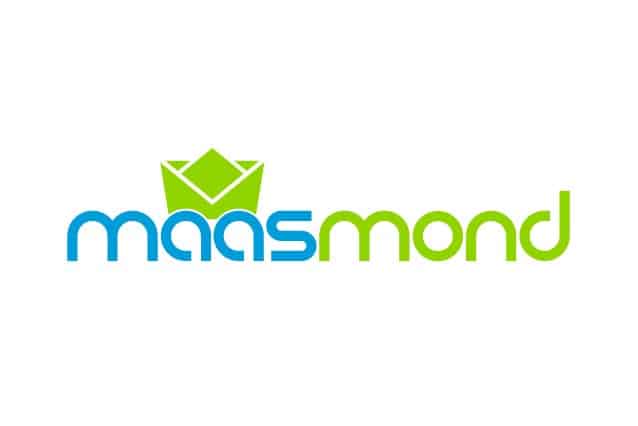 Bert Verweel, Owner
"The increased confidence on control over print and color quality with the InkSight has enabled us to take on higher margin and higher quality jobs where the brand owners have very strict color specifications. With this system, we strive for low dE2000 values in order to keep the quality level as high as possible and making it difficult for the competition."
Rheonics Printing Solution
Print to spectrophotometer standards.
Color and Rheonics is synonymous with InkSight and color control. The printing process is set to spectrophotometer standards, InkSight measures and controls viscosity within 0.5 cps : 100 times greater resolution than average efflux cups enabling inkSight control color forward of the spectro track. InkSight Colorlock precisely locks color from start to finish on every job with repeatable results.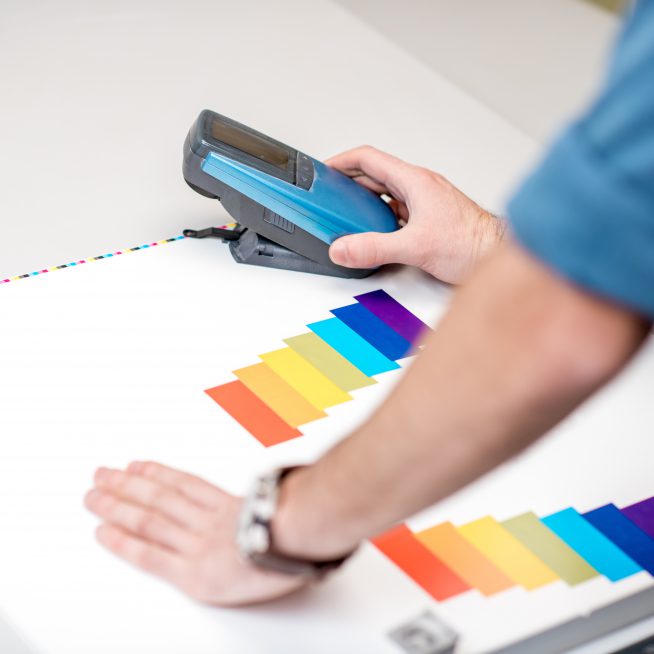 Standalone Solutions
Turnkey integrated automation solution for full control over your printing and coating process. InkSight measures and controls viscosity within 0.5 cps : 100 times greater resolution than average eflux cups.
Wide range of solutions in the coating industry
Multi-station ink control standard system configuration
Easy installation and retrofit
Easy mounting. Screws or clamps to ink line fitting. No chambers, O-ring seals or gaskets. Easily removed for cleaning or inspection. Sensors available with flange and tri-clamp connection for quick mounting/dismounting. Drop-in replacements for both sensor and electronics without any software changes – Auto detect!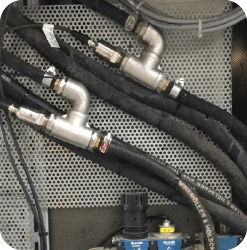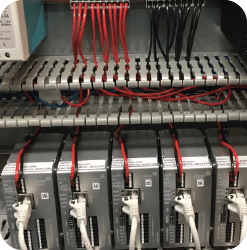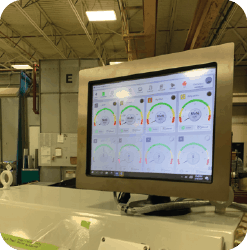 • Rheonics SRV viscosity sensor measuring element is sealed within the sensor head, protected from fluid ingress providing precise measurement with consistent color control
• The sensor washes up with your press, if ink lines are dirty inkSight alerts the operator
You can take the cup out of the equation.
100x more accurate than a zahn, shell, din or ford cup – the SRV Sensor is repeatable to 0.1 cps (equivalent to 0.001 second on a cup) and can enable your printing process to spectrophotometer standards.

RPS InkSight Demonstration Video
RPS InkSight Installation Overview
SRV Viscometer & the integrated RPS InkSight system
Achieve best in class printing quality, dramatically reduce setup time and optimise use of pigments and solvents. Improve productivity and efficiency through complete automation of color control on your press.
• Robust, maintenance free viscosity sensor eliminates need for re-calibration
• Agile viscosity controller reduces viscosity variation to less than 1% over
entire print run regardless of length
• One-click, intuitive graphical interface touch-screen
• Tighter, more accurate color density and dE control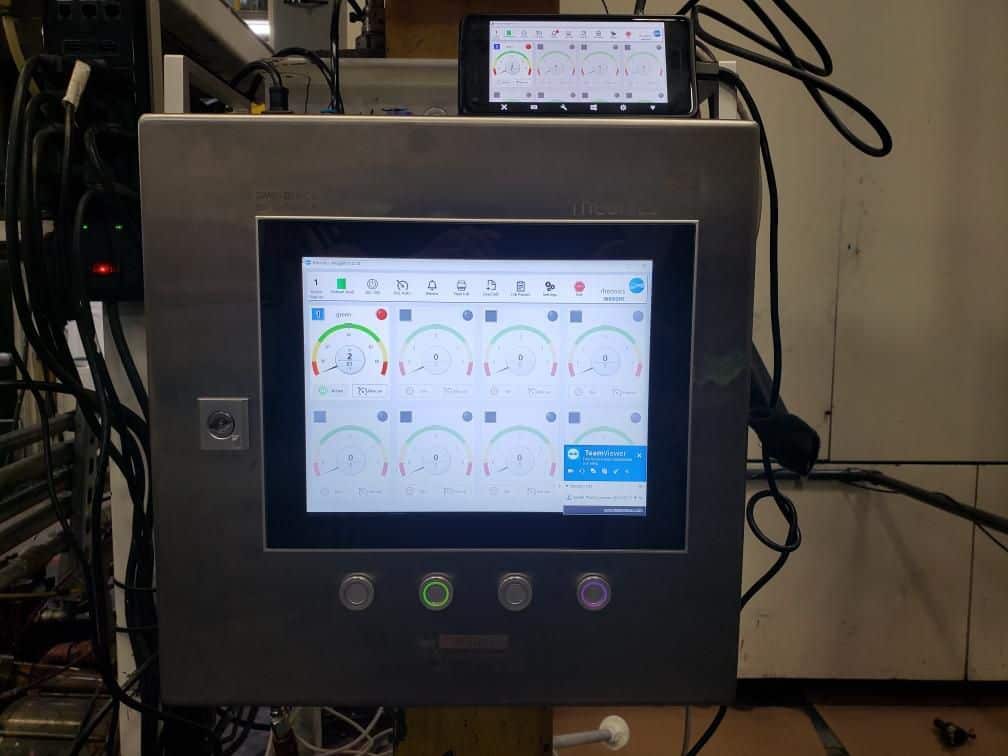 SRV - Wide range inline viscometer
You can expect the sensor on every station to measure and perform equally on any other station. The Rheonics SRV sensor is factory calibrated and traceable to NIST standards.
Small Form Factor – Fits in your palm while more robust than any other inline viscometers!
All 316L stainless steel wetted parts – Hermetically sealed, metal-metal process sealing – no elastomer
Repeatable, Reproducible – Newtonian, non-Newtonian, Single and Multi-phase fluids
Wide viscosity range – Air to 50,000+ cP
Built-in fluid temperature measurement – Excellent thermal compensation to achieve consistency over the years
No re-calibration needed – ever!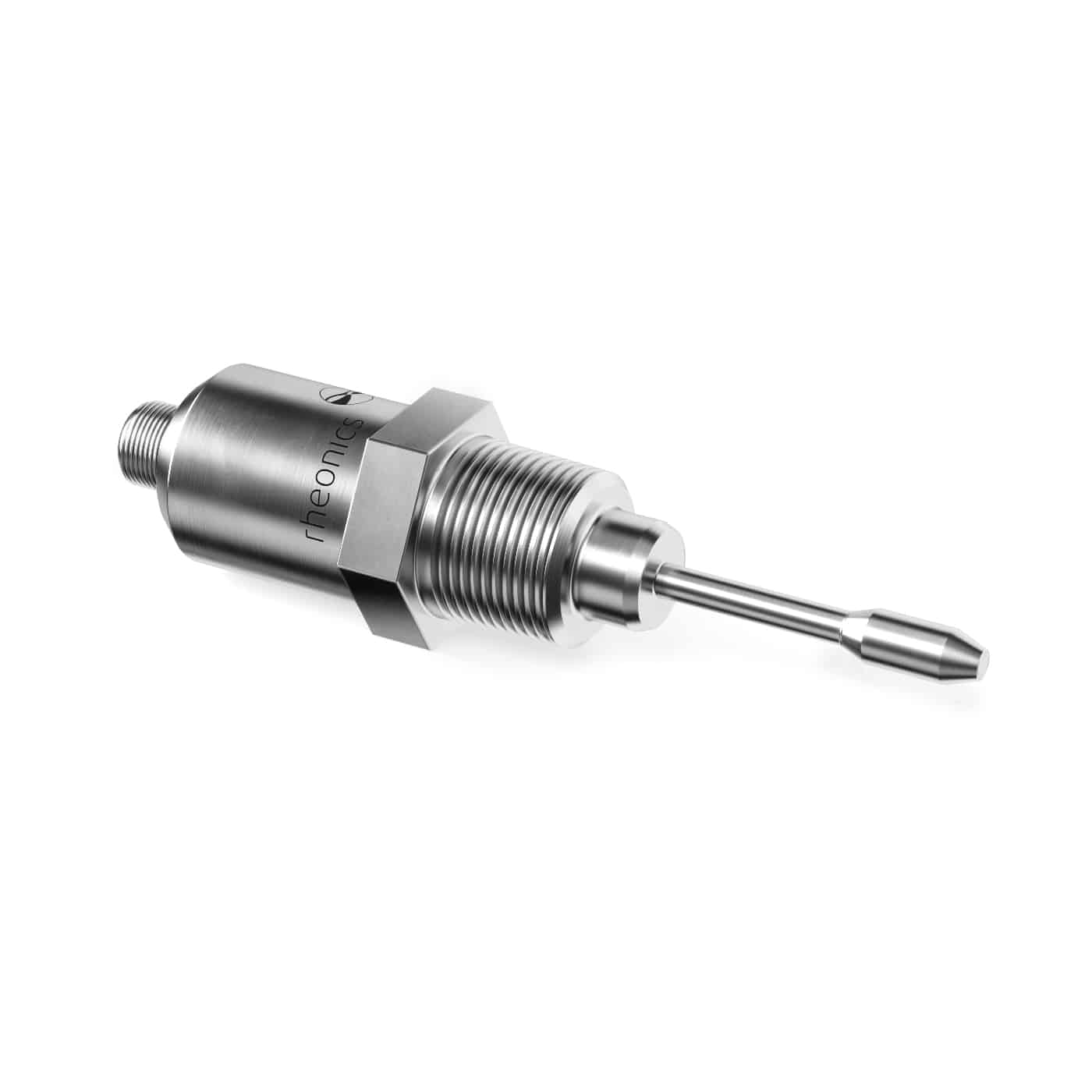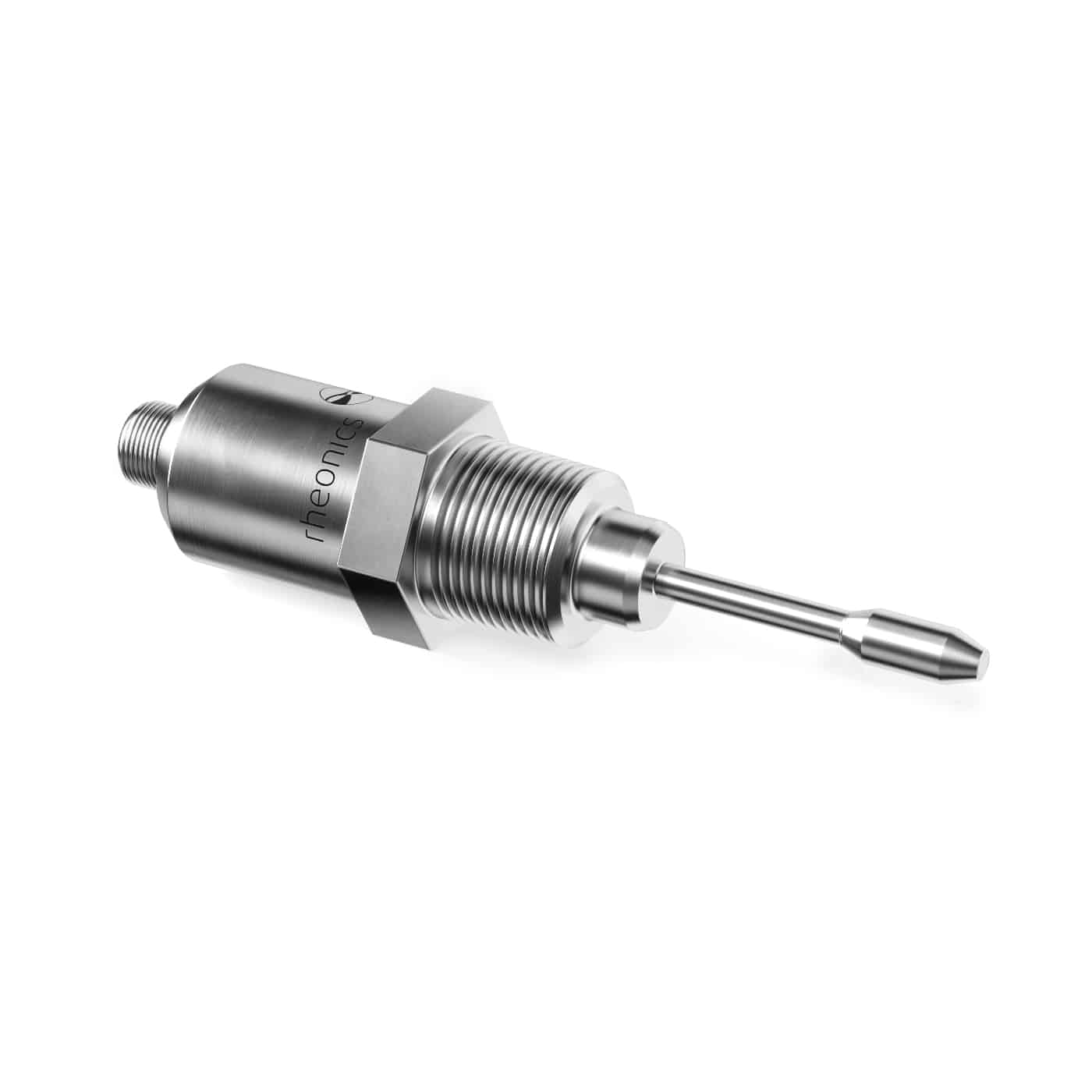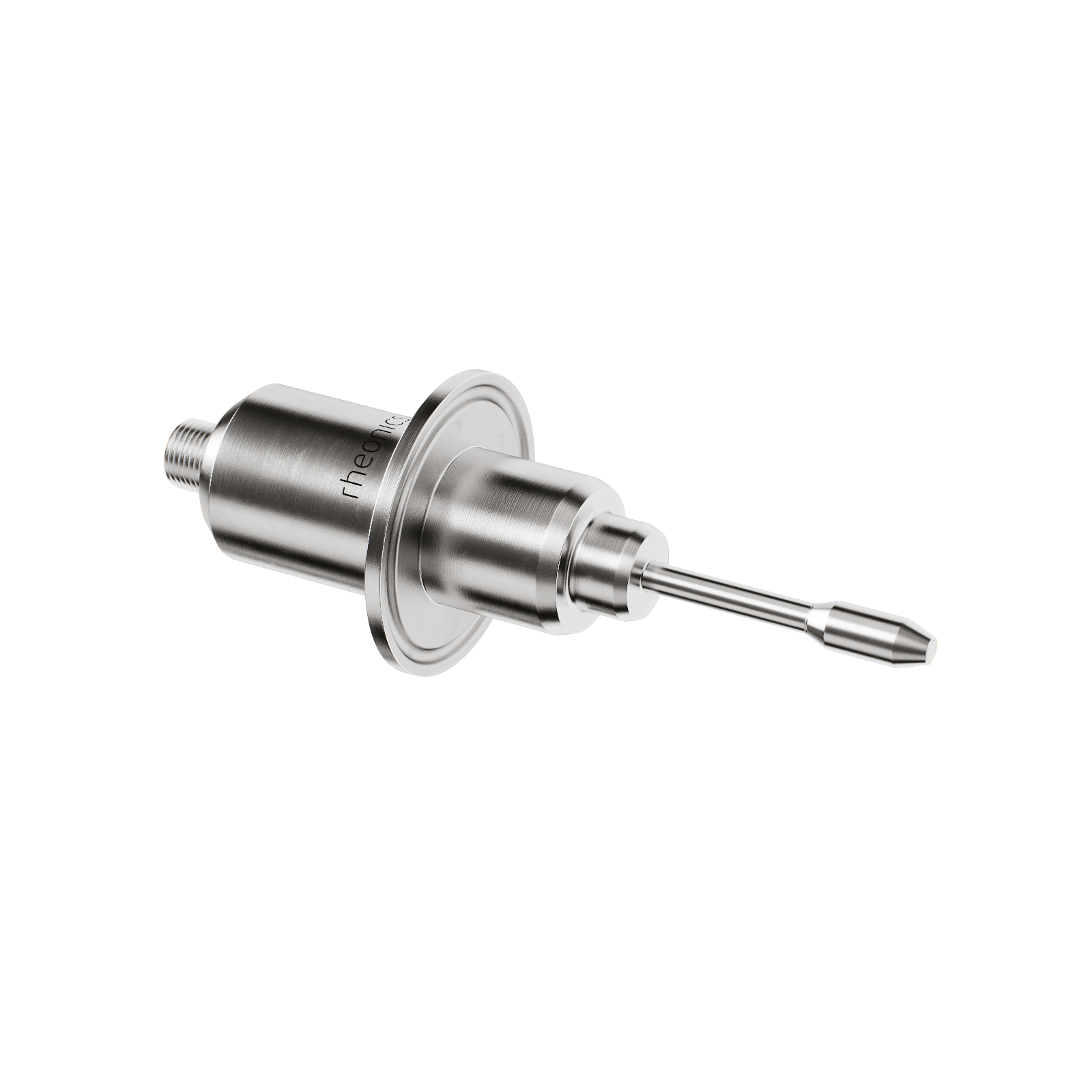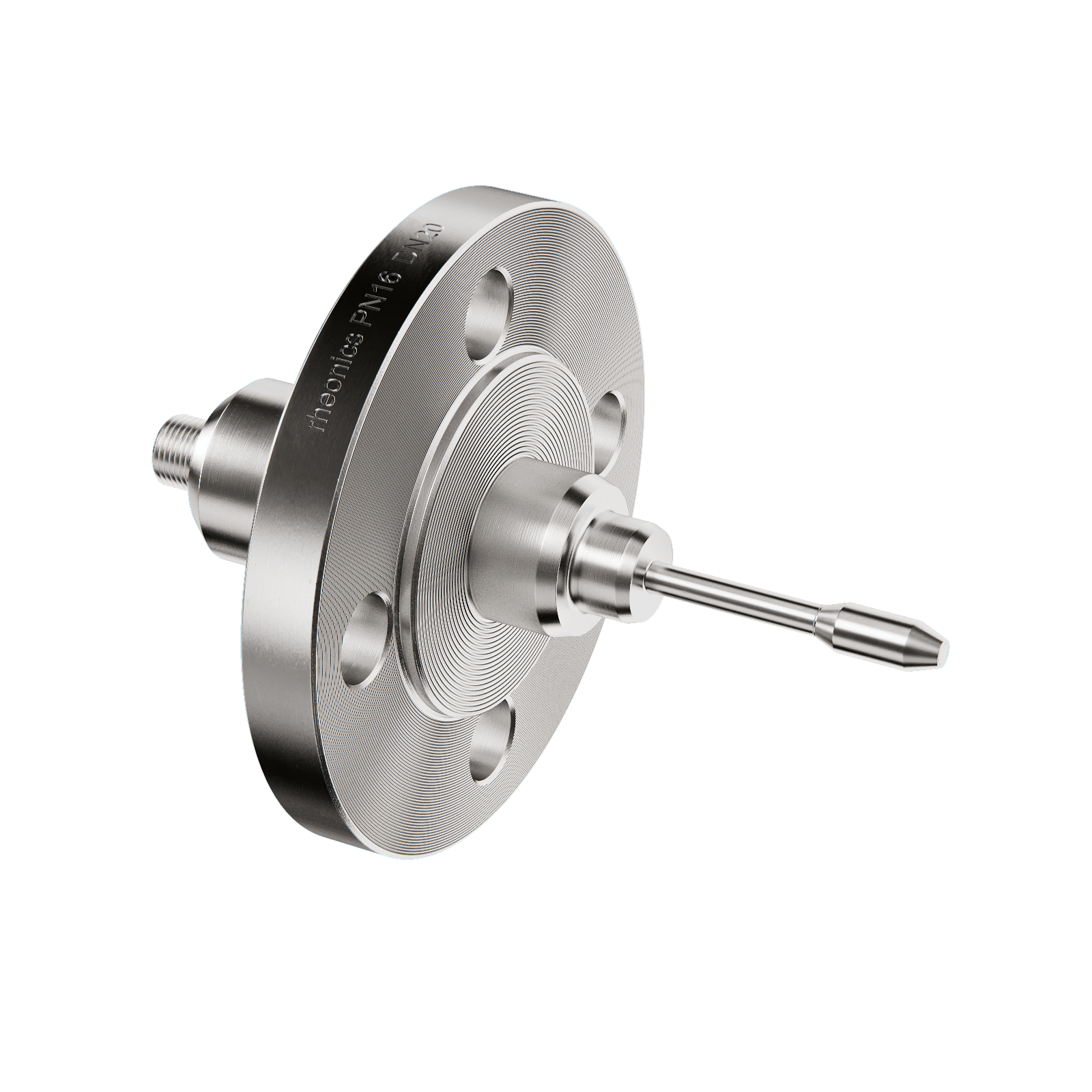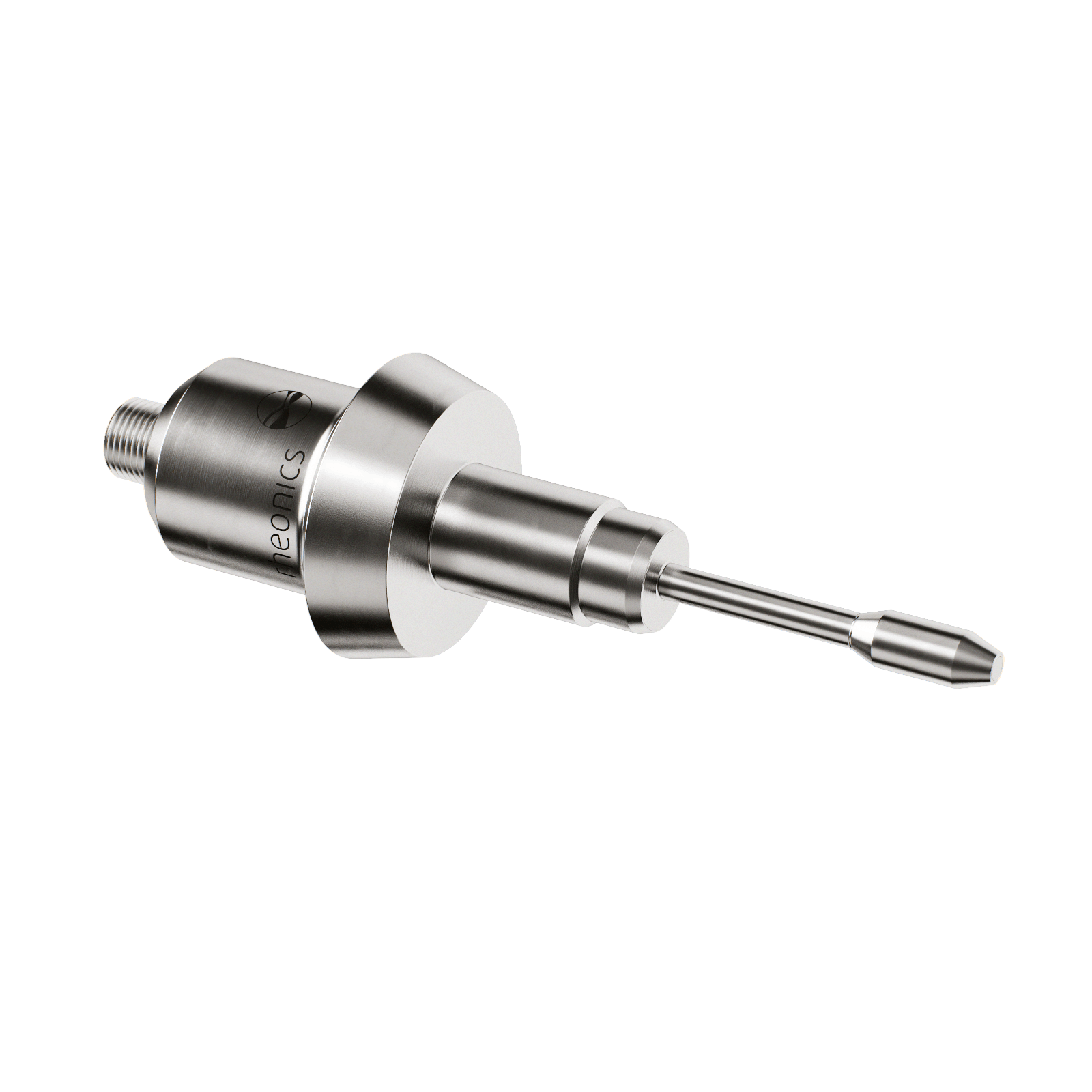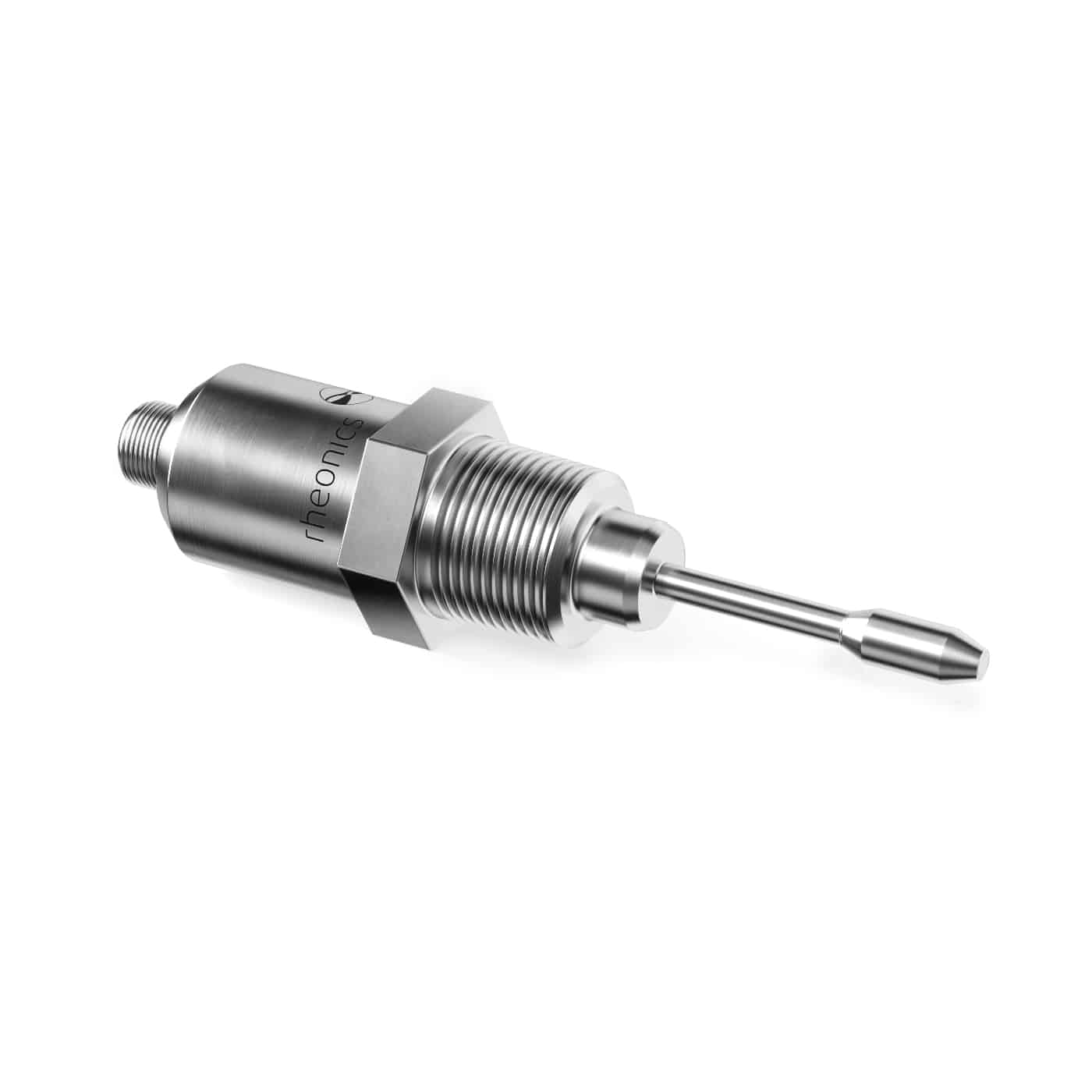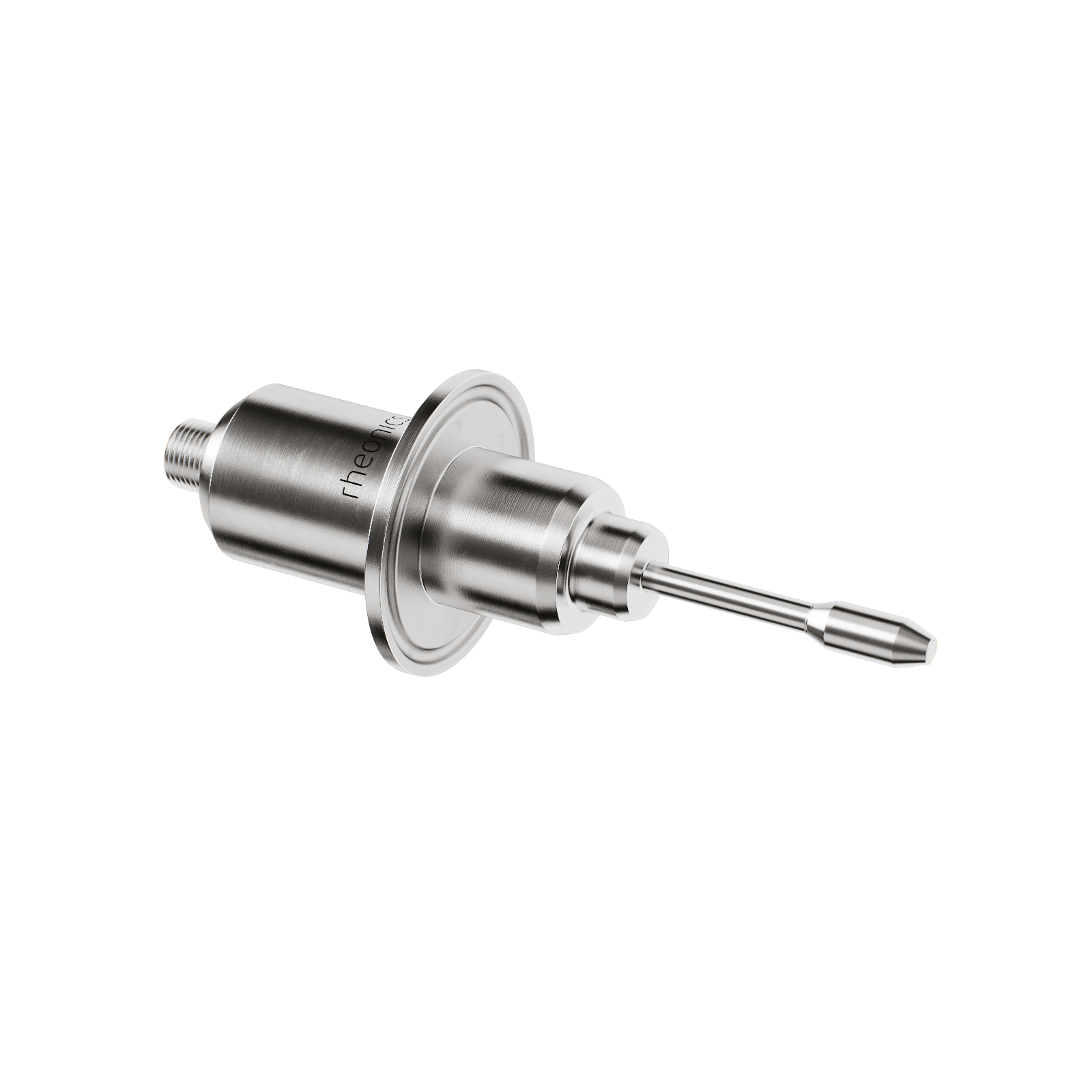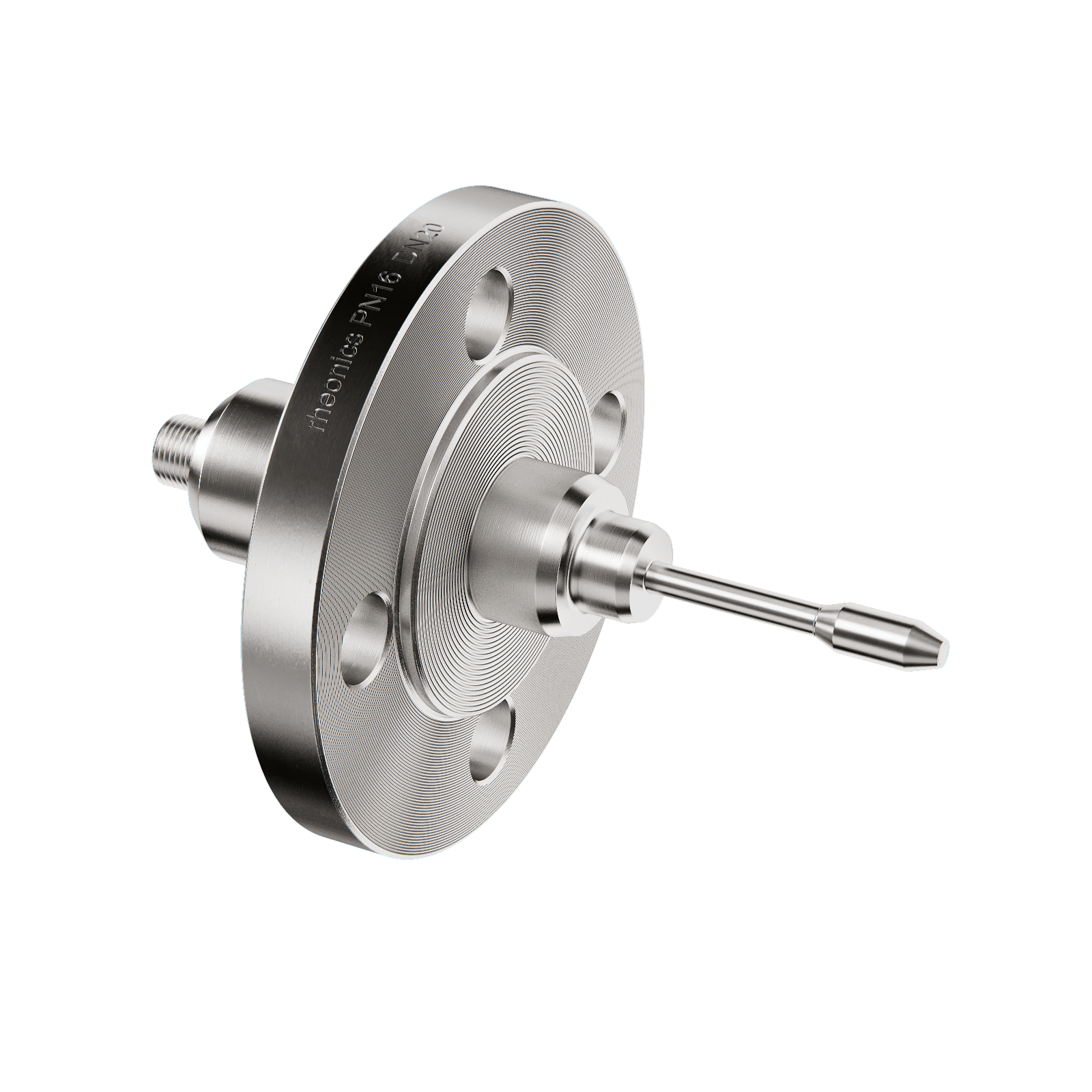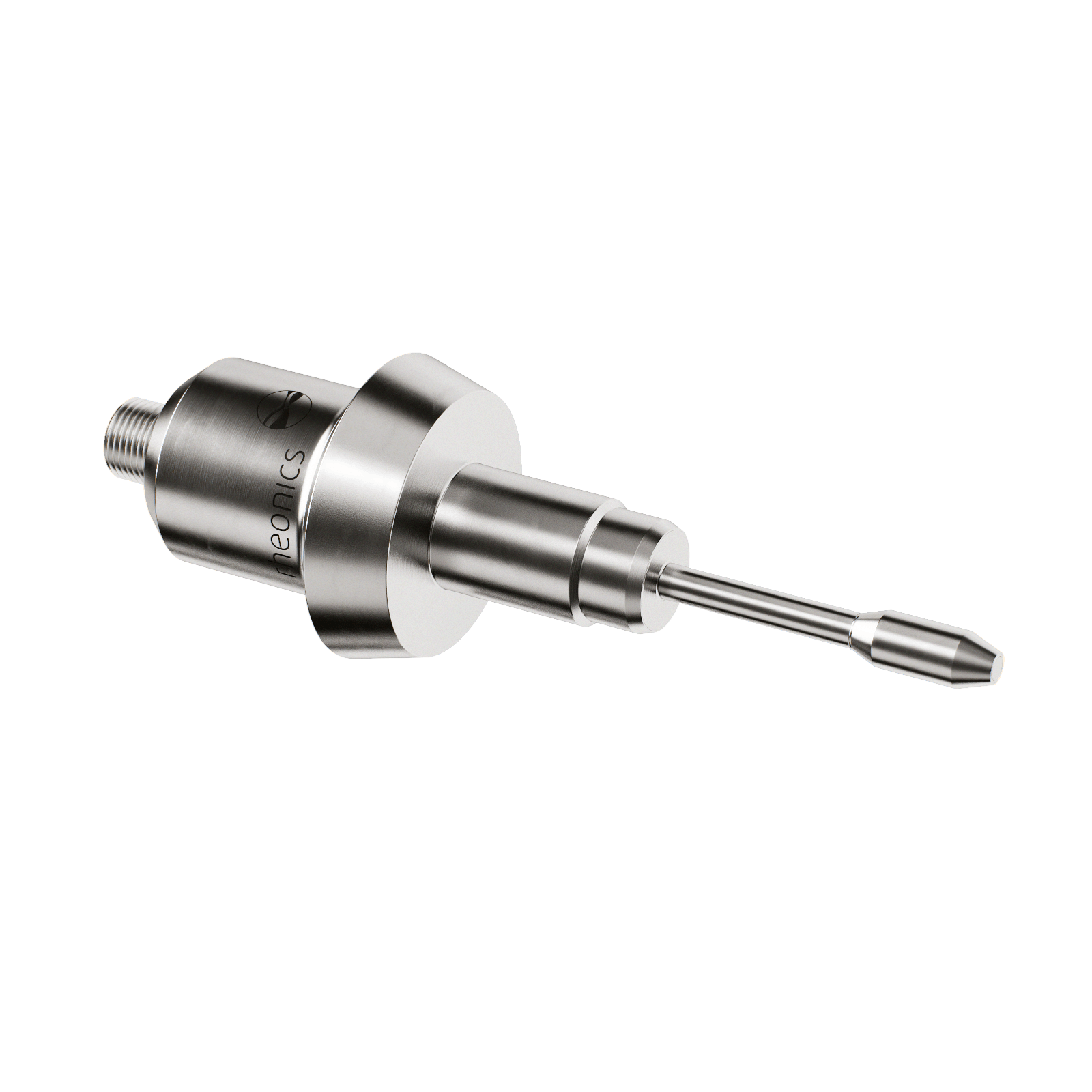 Rheonics' InkSight ColorLock software is powerful, intuitive and convenient to use. Multiple stations are managed from a single dashboard. It supports multiple HMIs for operator, production supervisor, quality manager and management view.
• Proprietary advanced 5th generation AI system for simple click monitoring and control
• API for data acquisition and integration into press manufacturer's HMI
• On-demand in-built remote support management of job run
Focus on print quality instead of measurement skills
Global Support
Color control experts help when you need it the most.
Rheonics provides a worldwide network of engineers, application experts and technical sales professionals to help you size, select and troubleshoot printing and coating automations for your applications.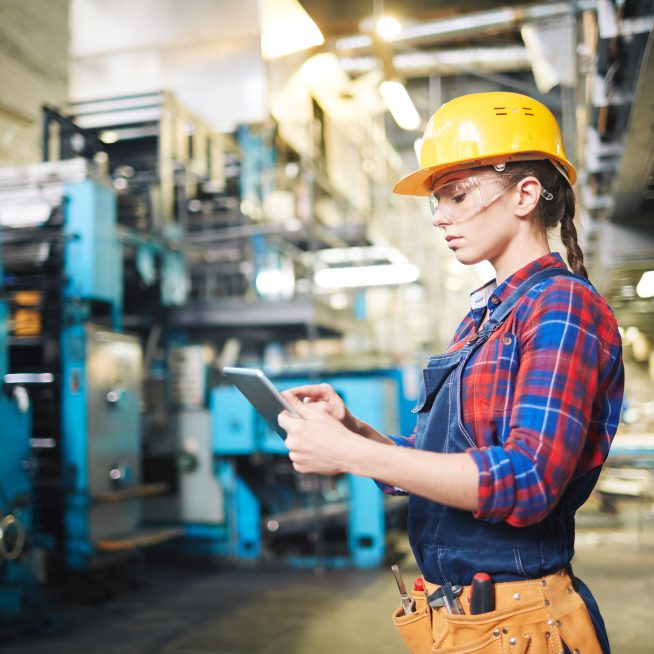 Interested in getting the RPS?