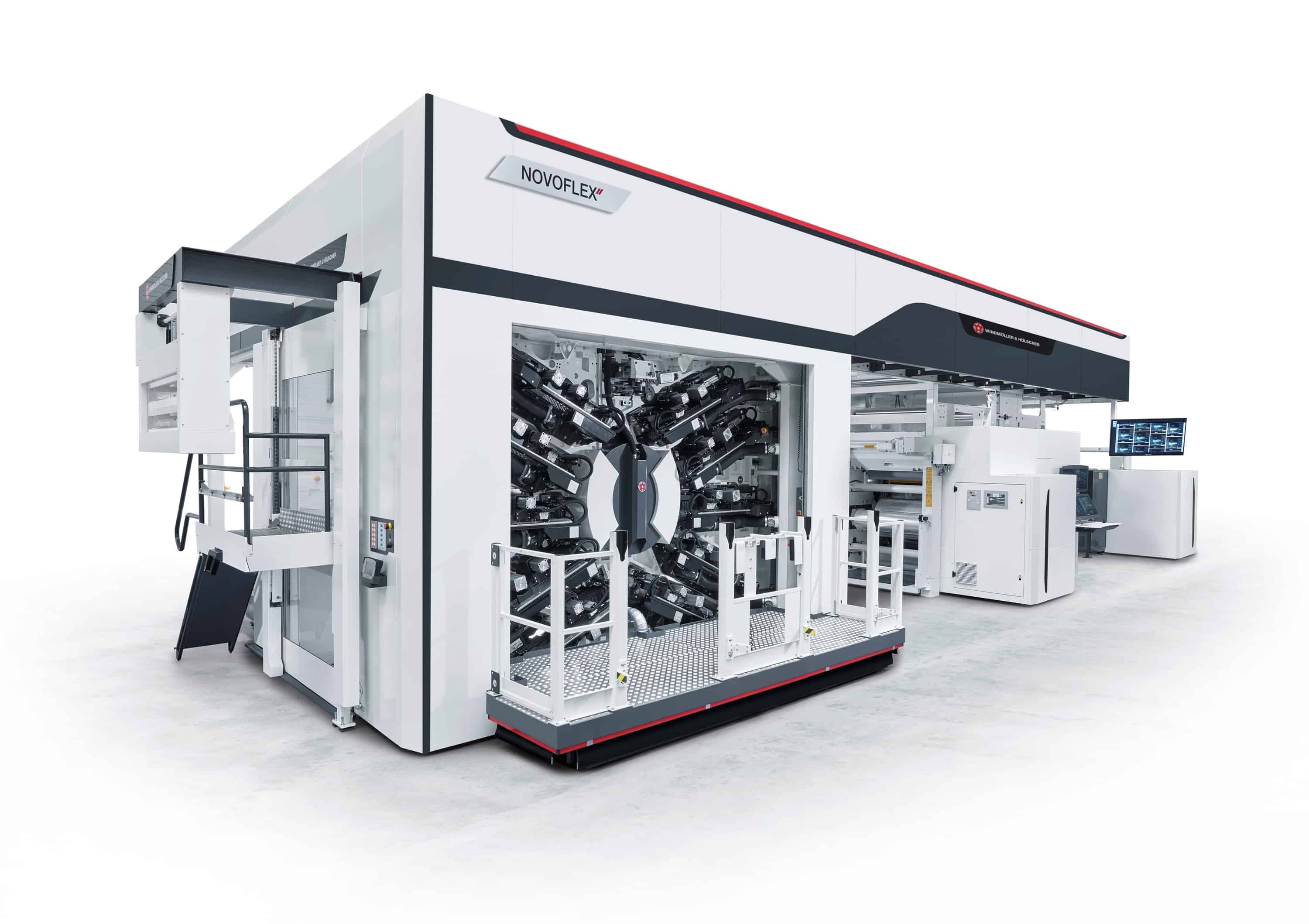 Applications, Case Studies | September 17, 2019
"We have found that working with the cup is not only outdated, but actually counterproductive. After a few months we stopped converting to cup seconds altogether."
Applications | November 8, 2019
Getting the viscosity of the fluid/sand mix to the right point is critical to ensure that the important function of fracturing fluid to carry and transport proppants into the fracture is achieved.
Applications | June 13, 2019
To ensure consistent high-quality coating, the change in paint viscosity through-out the process stream is monitored in real time, making viscosity adjustments as required.
RHEONICS BLOG
January 23, 2020
Packaging industry focused publication - Flexo+Tief Druck (https://flexotiefdruck.de/) publishes a feature article covering the revolutionary…