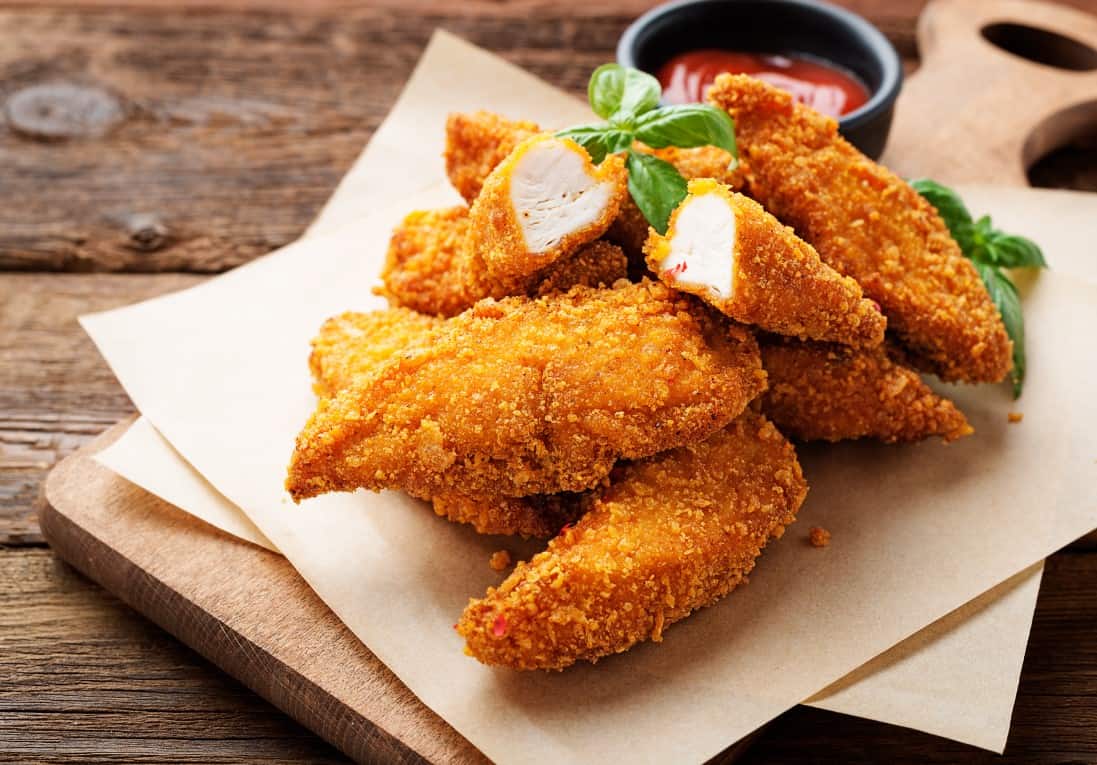 Publications | December 1, 2020
"Consistency of the batter for fried chicken is all important to maintain quality, and in-line viscosity monitoring and control can get it right all the time, as opposed to waiting for grab-sample results from the lab, which will never be the same as what's in the pipe."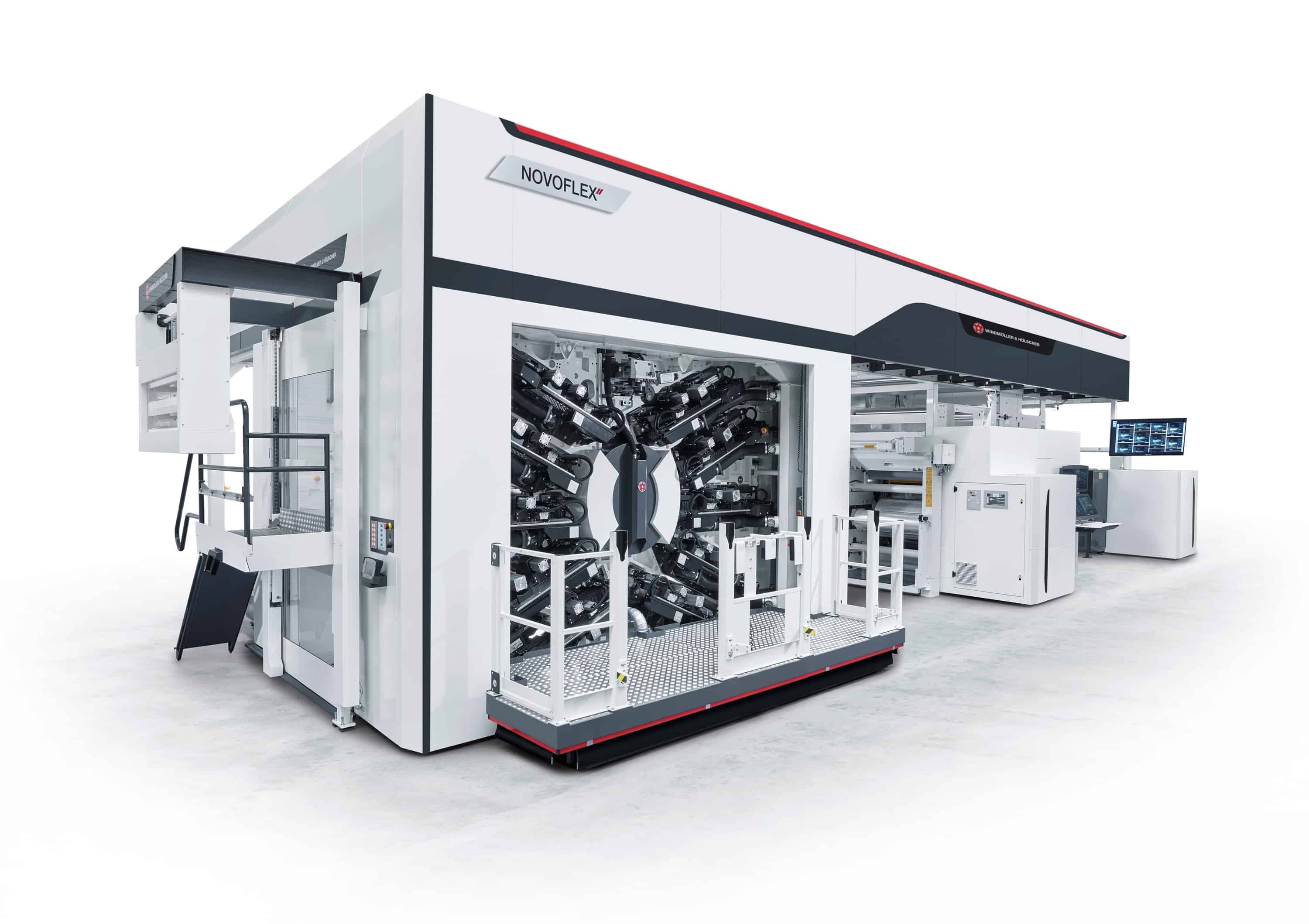 Applications, Case Studies | September 17, 2019
"We have found that working with the cup is not only outdated, but actually counterproductive. After a few months we stopped converting to cup seconds altogether."
Publications | November 6, 2020
To ensure consistent high-quality coating, the change in paint viscosity through-out the process stream is monitored in real time, making viscosity adjustments as required.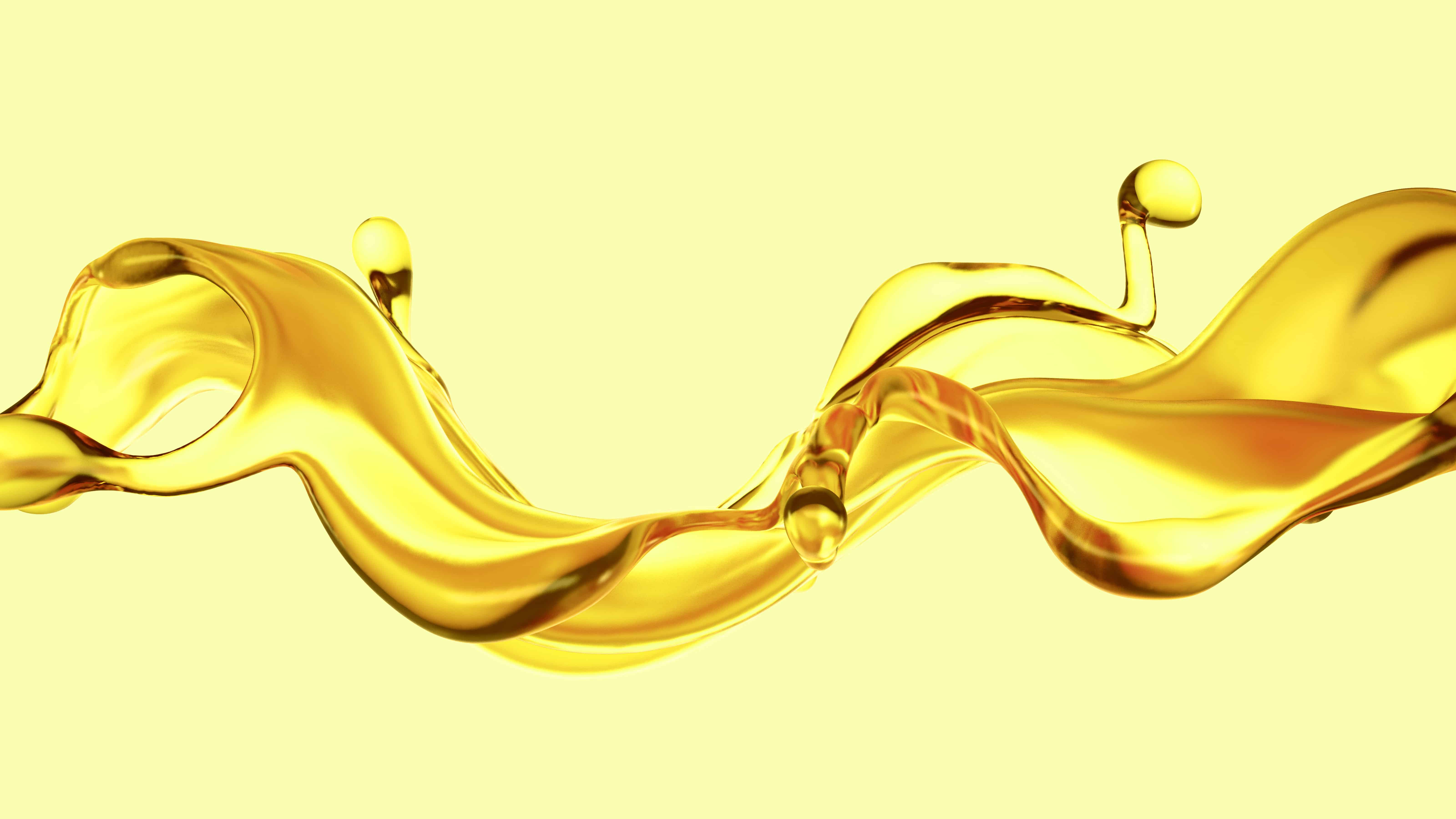 Applications | May 25, 2020
When evaluating the Rheonics SRV for a particular inline measurement, it is essential to operate the SRV under actual process conditions. The SRV must be placed in a process line in which the product is flowing, and the viscosity and temperature recorded during operation of the process line.
Applications | November 8, 2019
Getting the viscosity of the fluid/sand mix to the right point is critical to ensure that the important function of fracturing fluid to carry and transport proppants into the fracture is achieved.
RHEONICS BLOG
January 15, 2021
What is CIP? In CIP systems, cleaning takes place without dismantling the system. CIP refers…