American Packaging Corporation uses the SRV and InkSight system to optimize packaging printing on their rotogravure lines
DETAILS
Application
Printing quality and color control in the packaging printing rotogravure market segment  
Challenge
Cup viscosity measurements do not have the accuracy to counter viscosity related printing issues inside the press with simplicity

Skilled printers left/promoted off press and the skill level of new printers diminished, making viscosity management with cups unreliable.

With other automatic viscosity management systems, the operators lost confidence in the performance of these systems (incorrect dosing) and basically stopped using them.
Solution
The Rheonics SRV viscometer gives ultra-stable, repeatable and accurate measurements without needing any re-calibration

InkSight sensor was positioned in print unit with extremely tight setpoint tolerance

PID control is phenomenal, and engineers could control almost any valve style with success.
USER
Company: American Packaging Corporation
Location: 100 APC Way, Columbus, WI 53925, USA
Contact Person: Randy Buchholz, Maintenance Engineer
About the company
Established in 1902, American Packaging Corporation (APC) is a family-owned flexible packaging converter and renowned leader in the North American packaging industry. With over a century of experience serving a wide range of markets, APC specializes in flexographic and rotogravure printing, multi-ply extrusion, and adhesive lamination of film, paper and foil, as well as pouch and bag fabrication to meet a variety of requirements. APC enables effective solutions in flexible and specialty packaging serving the unique needs of many industries and even the most demanding applications.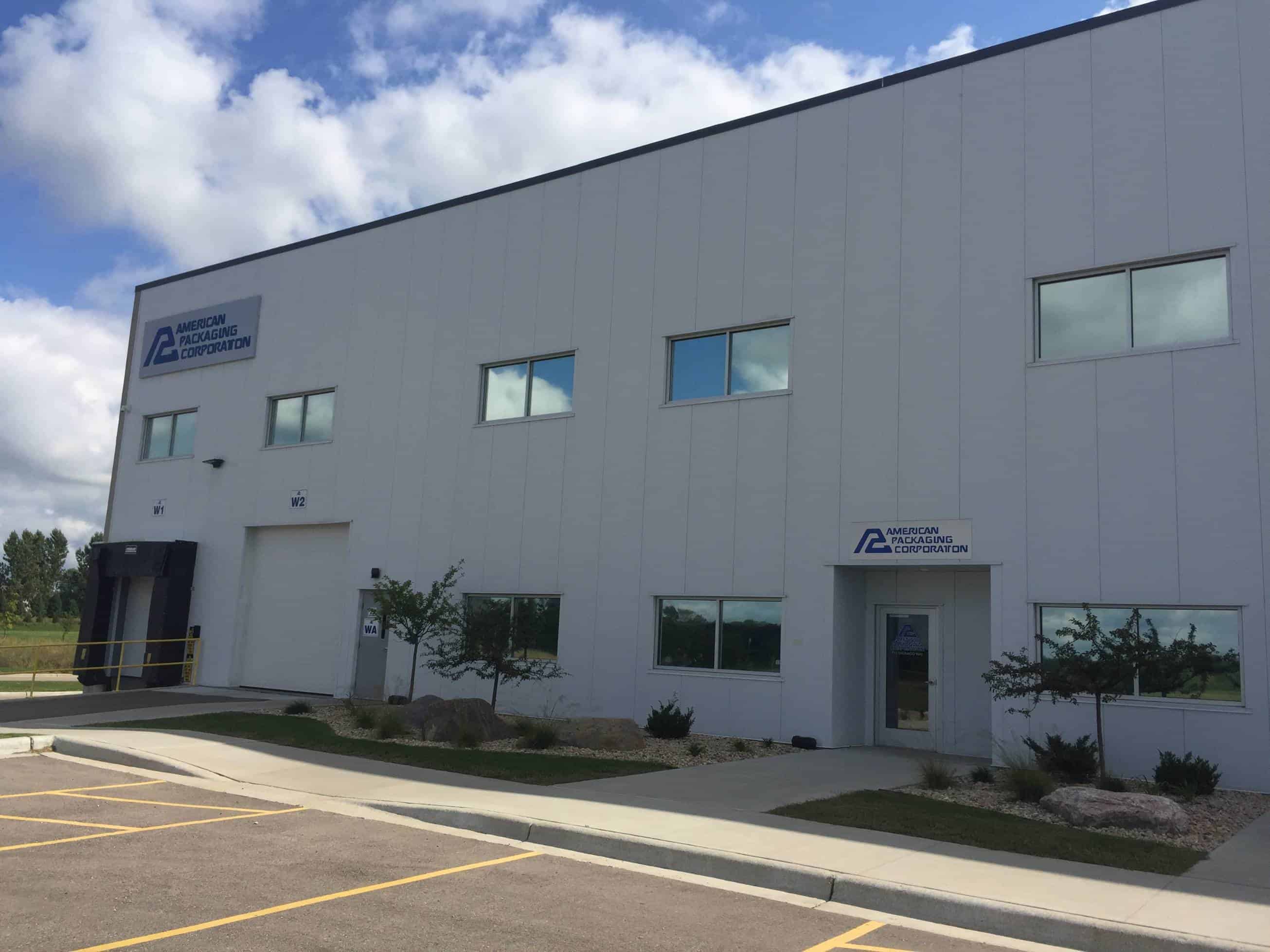 American Packaging Corporation, Columbus, WI, USA location (Operations: Rotogravure printing and laminating)
The User Testimonial | Rheonics RPS InkSight | American Packaging Corporation (Packaging Printing)
Since installing the new InkSight viscosity control system on one of our rotogravure lines, we've seen some impressive results. The PID control is phenomenal, and we could control almost any valve style with success. It can maintain an extremely tight setpoint tolerance. The built-in data logger is an excellent feature that our process engineering team finds very useful. Also, Rheonics ability to service us remotely in a timely manner has been instrumental in the successful commissioning of this system. We are looking forward to installing our second system soon and we thank Rheonics team for their commitment to our success.

– Randy Buchholz, Maintenance Engineer, American Packaging Corporation
Some images of the RPS InkSight system
At APC, the installation type is retrofit – standalone integration
Rheonics products portfolio for printing companies
All Rheonics products are designed to withstand harshest process environments, high temperature, high level of shock, vibrations, abrasives & chemicals.
Related Articles
It's an incredibly proud moment for all of us here at Rheonics to announce that the Rheonics' InkSight technology has been selected by Flexographic Technical Association for the prestigious 2021 FTA Technical Innovation Award. For over 20 years, the FTA Technical Innovation Award has recognized the most innovative and impactful technologies for the ever-evolving package printing and converting industry. The recipients of…
Flexographic printing focused magazine - Flexo (https://www.flexography.org/flexo-magazine/) publishes an in depth article showcasing the Rheonics SRV viscometers and the RPS InkSight Multi-Station Ink Control solution at a customer location in Netherlands. Find the link to the the publication.